IT hardware decommission globally
GlobeCom provides decommissioning services globally. Whether you require a partial or a whole IT infrastructure decommissioning service- GlobeCom has it all covered. We execute secure removal of your hardware assets which we call the "technical pick-up".

We will take care of:
Project mapping- the start of every project
One size fits none. Therefore, every GlobeCom project starts with project mapping in close collaboration with our customers. During this project stage, GlobeCom does the following:
Professional hardware removal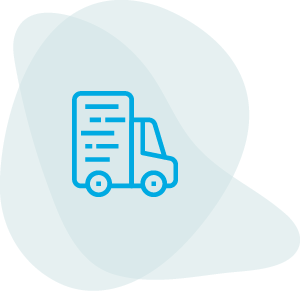 Certified & 100% Guaranteed Data Erasure In Tamper-Proof Reports
IT hardware audit & testing
10 Step Decommission – The Case Study
No business is the same. And no solution fits all. Therefore, GlobeCom offers flexible ITAD services that align with your business goals and respect your needs. You are always welcome to contact us for more information.