Customized Spare Parts Packages
Keeping the data centre running at all times is your top priority. So, when you need hardware spare parts, GlobeCom is here to assist. Having +100.000 unique parts of IT hardware in stock and a broad network of partners means that we can find and deliver the spare part you need quickly.
Thus, we offer 12 to 36 months of extended warranty on all our products. Just like the rest of our services- spare parts are available all around the globe.
In addition to that, the skilled sales staff at GlobeCom can help you put together a spare part package for you to have locally, meaning that if anything breaks, you can change the parts in question immediately, not having to risk valuable downtime.
Send us the configurations of the equipment in question for a spare-part package, and we will make a package that will be needed to ensure swift operations. Meaning you don't have to do anything other than wait for the Spare Parts package delivered to your grounds.

Customized Spare Parts Packages
When in need for IT hardware equipment to improve server speed, upgrade data storage space or when the equipment runs out of warranty GlobeCom can assist you in assembling an upgrades package customized to your needs.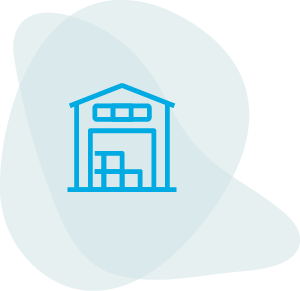 +100.000 unique part numbers in stock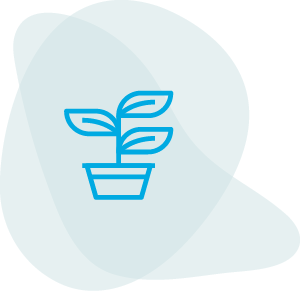 Cost Savings on IT Budget Guaranteed
Unsure what spare parts or upgrades package you need? Please contact our team of experts and allow them to assist you.
Find more details on our contact us page.