In-house IT Technicians and top-quality enterprise hardware
GlobeCom Product Team is always up to date with the latest knowledge of what is happening in the IT Enterprise hardware world. Moreover, our IT technicians have years of experience working with enterprise hardware.
We have specialized in providing businesses with refurbished IT products globally. Read more why buying refurbished IT hardware is not only good for your business, but also for environment.
To ensure top-quality GlobeCom follows a 5-step refurbishment process and issues a 1-year warranty on all our products.
We:
Check out our products here
Refurbished IT Enterprise warranty
All refurbished IT Enterprise products at GlobeCom come with a 1-year replacement warranty. However, extending your warranty period for an additional charge is also possible. It is a good option if your IT enterprise data center is getting enterprise hardware for crucial IT infrastructure. Read more how GlobeCom Warranty works and what is the process behind issuing products with it.
Advantages of acquiring refurbished enterprise hardware from GlobeCom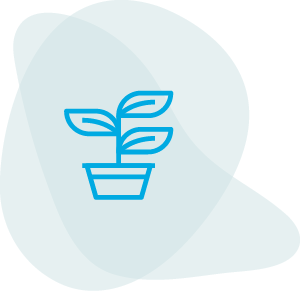 +100.000 Unique Part Numbers In Stock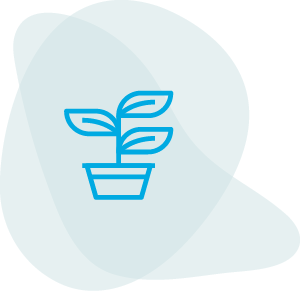 No business is the same. And no solution fits all. Therefore, GlobeCom offers flexible ITAD services that align with your business goals and respect your needs. You are always welcome to contact us for more information.