GlobeCom IT hardware maintenance – flexible alternative to manufacturers'
Maintain IT budget and extend IT equipment lifespan
We, at GlobeCom, offer IT hardware maintenance as a flexible alternative to the OEMs. With our alternative, you can reduce your IT maintenance spending's, because, unlike the manufacturers, we always keep our prices stable for the whole contract term.
Stable costs throughout the whole SLA period
If you are thinking about using an OEM for maintenance, keep in mind that not only are their contracts more costly and restrictive but they also randomly change their prices and thereby making it rather difficult to forecast costs – A concern you don't have when using GlobeCom.
Diverse support levels for IT hardware maintenance
No matter what level of support you need, GlobeCom IT hardware maintenance program always has an option for you. All options include both on-site response, hardware exchange and telephone support in three levels.
Offered support levels:
Guaranteed Cost Savings on IT Budget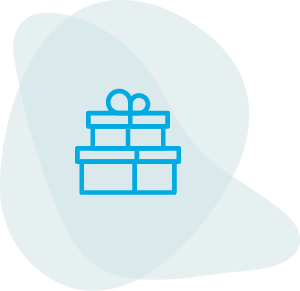 No business is the same. And no solution fits all. Therefore, GlobeCom offers flexible ITAD services that align with your business goals and respect your needs. You are always welcome to contact us for more information.
Do you want to hear more about our maintenance and SLA – Feel free to contact us enterprise@globecom.eu or via our live chat.