Welcome Anders R. Østergaard to GlobeCom sales team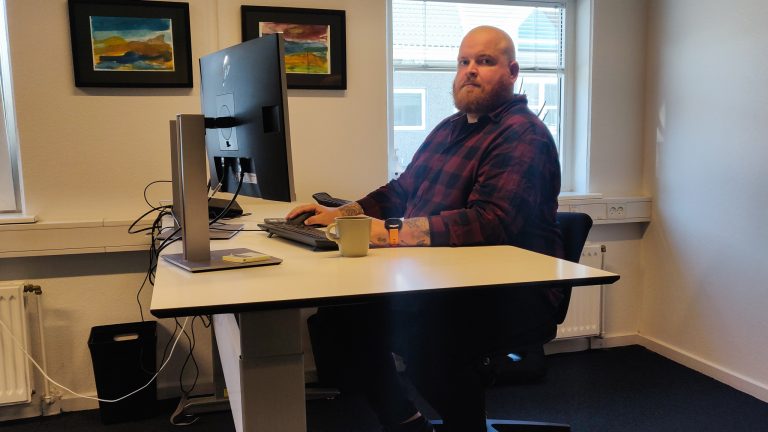 Let's welcome Anders R. Østergaard to our sales team! 
Anders has 14 years of sales experience, three within the IT sector. Previously Anders worked for a system integrator- COMM2IG. His main task there was to provide organizations with tailormade IT solutions. Everything from software to hardware, e.g., licensing, data security, data center infrastructure, and enterprise IT equipment.
With Anders on board, GlobeCom will strengthen the sales team and keep providing organizations with tailormade IT infrastructure solutions. IT solutions that reduce C02 emissions and recover IT hardware asset residual value.
Passion for everything IT hardware-related lies deep within Anders, and now he has the opportunity to learn about the ins and outs of circular technology.
Please contact Anders if you want to hear more about how circular technology can lower IT budget costs and improve your CSR profile by calling +45 50 50 46 01 or emailing aro@globecom.eu. 
Spreading the word about Circular Technology in the Middle East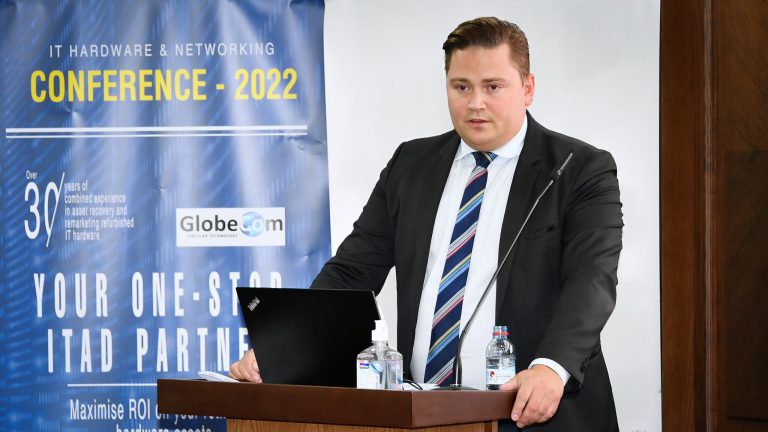 In June, Peter Brix represented GlobeCom at a partner & networking event in Middle East. Our goal was to spread the word about circular technology's financial and environmental benefits. 
Middle East is an excellent example of a region where companies are only now realizing the value of their used IT assets. It has been a great pleasure for us to meet some of the local business owners to answer all their questions. 
Organizations are looking for sustainable and financially beneficial IT infrastructure solutions. Circular technology could play a significant role in ensuring that. By trusting a professional IT reseller such as GlobeCom to recover residual value and redeploy used IT hardware assets, our customers are:
maximizing returns on their IT investments

contributing to reducing e-waste.
More and more countries within Middle East, are becoming aware of the circular economy's potential. GlobeCom couldn't be more excited to be part of this shift and help businesses onboard! 
Living up to our promises- full transparency throughout the remarketing process
No more remarketing in the dark. 100% transparency and overview.
We at GlobeCom live up to our promises. Saeid, our in-house programmer, has worked on the finishing touches for our new Extranet program. GlobeCom will launch the first version soon, so stay updated for more information!
We are your one-stop ITAD partner.
Team GlobeCom is looking forward to assisting you in fulfilling your IT infrastructure needs. Please contact us if you want to discuss any questions regarding your IT infrastructure- we would love to help! Call us at +45 77 34 83 30 or by writing us an email at sales@globecom.eu